Product Range
---------------------
Products are widely used in the packaging of chemicals, food, medicine, aquatic products, minerals and other products
All kinds of packaging films and packaging bags produced by our company are made of special polyethylene resin and auxiliary materials, and are produced by the outstanding three-layer co-extrusion blow molding machine at home and abroad. The product specifications are complete and can be specially processed according to the special requirements of customers. The color of the bag printing pattern can be up to seven colors on the front and back, and the color of the bag body can be copied according to customer samples or color cards. According to the requirements of different customers, the product can have various properties such as anti-static, high temperature resistance, anti-aging, ultra-low temperature melting, and surface anti-skid. Film products can be used for seepage prevention in water conservancy projects, animal husbandry feed storage, industrial packaging, agricultural planting, and cargo cover. The company's annual production capacity of the above products is more than 10,000 tons.
The main products are as follows
1. Polyethylene (PE) heavy packaging bags: used for packaging granular, powdered, and pasty items.
2. Polyethylene (PE) heavy packaging film: used for automated online packaging of granular, powder, and paste products.
3. Flexible container liner bags: the specifications range from folding diameter 1500mm-3000mm, thickness from 0.20mm-0.30mm, and various lined bags with special shapes and special requirements can be made.
4. Three-dimensional dust cover: It can automatically produce square bottom bags and pallet dust covers of various specifications.
5. Polyethylene film: It can produce a width range of 200mm-6000mm (folding diameter), a thickness range of 0.005-0.30mm, and a complete range of product colors.
6. Polyethylene heat shrinkable film: It can produce a width range of 500mm-2500mm (folding diameter), a thickness range of 0.02mm-0.30mm, a transverse shrinkage rate of 5%-60%, and a longitudinal shrinkage rate of 50%-80%.
7. Ultra-low temperature melting feeding bag: It can be melted at 90°, and it has good compatibility with the contents and no residue after melting.
8. Low-pressure high-density polyethylene (HDPE) high temperature resistant and puncture-resistant film (bag): high temperature resistant up to 130° or more, suitable for holding sharp block materials and high temperature materials.
Product advantages
---------------------
Careful selection of materials, factory delivery / good quality, control from the source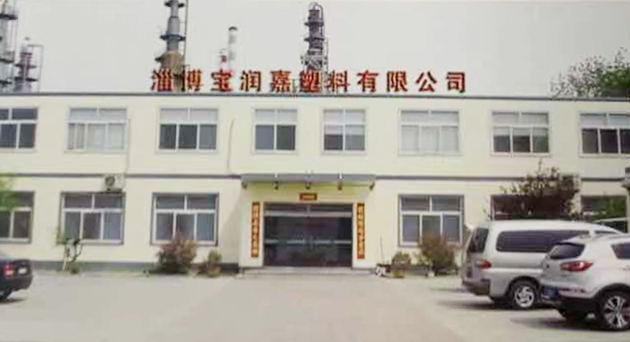 Carefully selected materials, factory shipments
The company has domestic advanced JS90 EX65/45 multi-layer co-extrusion blow molding units and various types of bag making machines, which fully meet the various requirements of users for products.
Good quality, control from the source
The product is made of new PE material, with good tensile force, strong and durable, and recyclable.
According to customer needs, it can process and produce LLDPE/LDPE/MLLDPE/EVA and other film products;
Processing range:
Width: 300mm-5000mm;
Thickness: 0.005mm-0.3mm.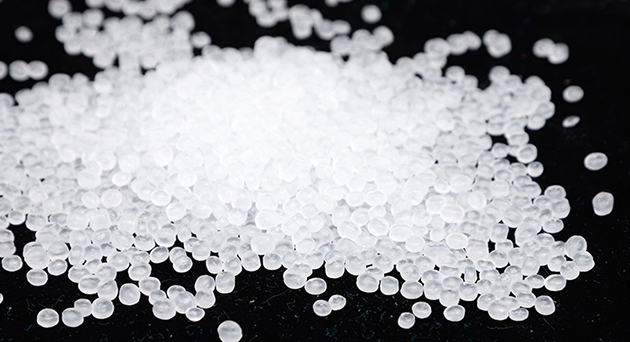 Scan the QR code to read on your phone
We could not find any corresponding parameters, please add them to the properties table
Browse by phone to learn more